Previous
Innovative Construction Tempered with Tradition
WSN Construction is a multi-trade contractor and fabricator established in 1996.
Learn More
Next
About Us
WSN Construction and WSN Western Construction are two of Canada's premier multi-trade industrial contractors. With capabilities for mechanical, electrical, civil, structural, fabrication, and equipment installation, WSN Construction has the experience and expertise to be the general contractor of choice for all sizes of projects in a variety of industries.
Safety & Quality
With core values focusing on safety, customers, and employees, we are committed to customer satisfaction while providing the safest and healthiest workplace possible for our employees.
Learn More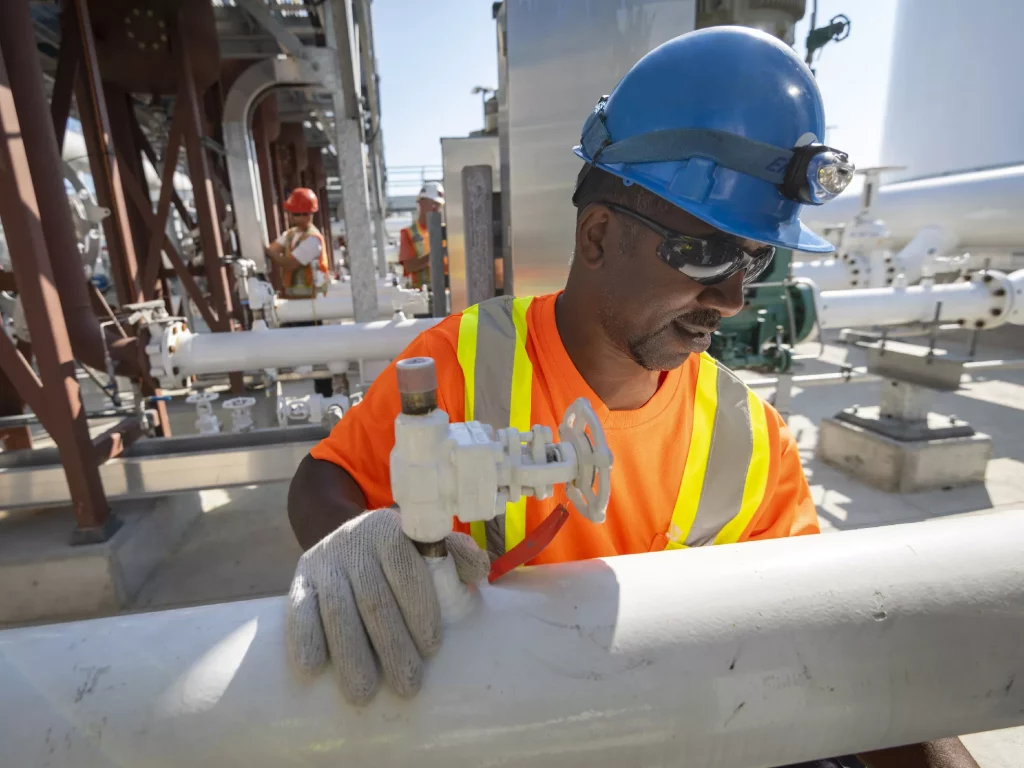 Let's get to work!
We're always looking for hard-working people to join our team. If you are a customer-oriented team player, WSN Construction could be right for you.
Get In Touch With Us
To discover more about WSN Construction or WSN Western Construction, including our multi-trade industrial construction capabilities and employment opportunities, send us an email or give us a call.